The Founders of The Stars Challenge
Margaret Ann Chappell, PhD, is a Founder and Trustee of The Stars Challenge.  She got her PhD in Cognitive Psychology from Emory University with a post-doc at Duke Medical.  She grew up in Bell Labs working on the leading edge of PCs, local area networks, video telephony, and voice over the internet.
She's always been a technology innovator, is retired now, and feels it is important to give something back.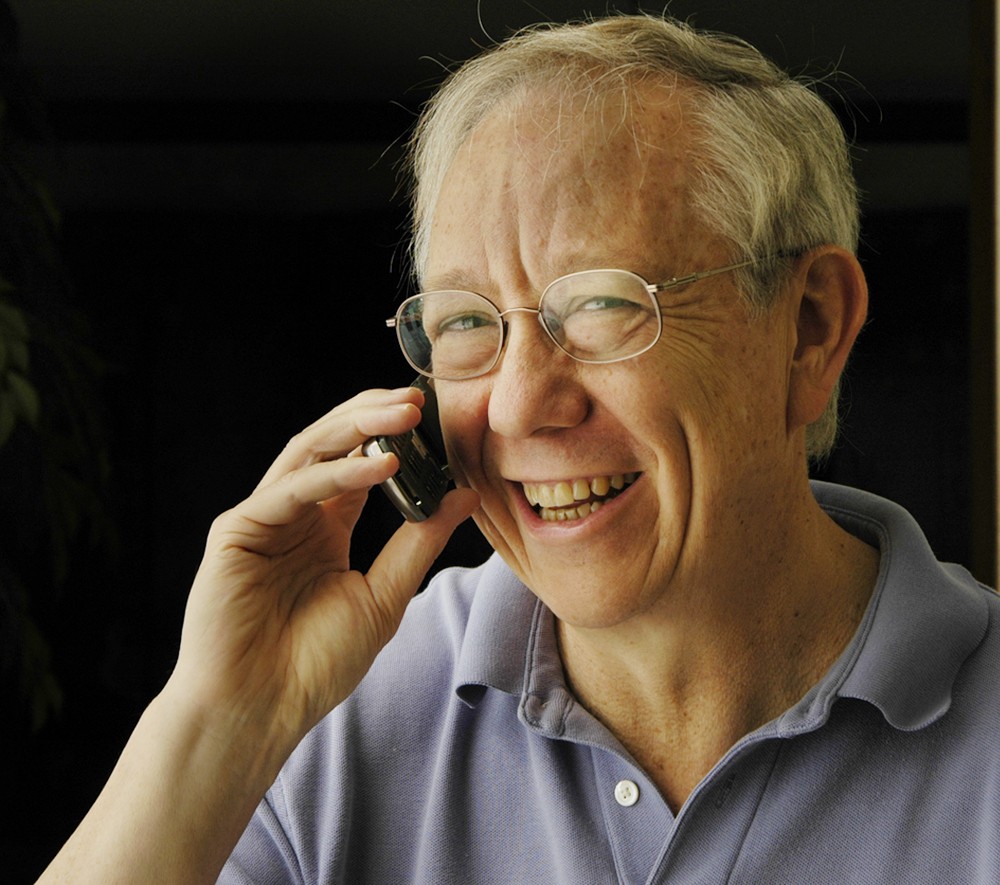 Stephen G. Chappell, PhD, is a Founder and Trustee of The Stars Challenge.  He has a BS in Electrical Engineering from Georgia Institute of Technology plus an MS and PhD in Electrical Engineering and Computer Science from Northwestern University.
He also grew up in Bell Labs at the leading edge of software and retired as President of the $600M software business at Telcordia Technologies (now Ericsson).


Executive Director


Mr. Roche was the first Stars Challenge teacher back in 2006 and has been our guiding light since then.  He's now become our Executive Director.  He is a research advisor and biology teacher at High Technology High School, located on the campus of Brookdale Community College in Lincroft, NJ.  He was recently honored with a Siemens Founders Award and fellowship that allowed him to work with a materials science research team at Oak Ridge National Laboratory.  Mr. Roche earned a B.S. in Environmental Science from Rutgers University and an M.A. in Environmental Studies from Montclair University.  He has served as a Director for the National Consortium for Specialized Secondary Schools of Mathematics, Science and Technology (NCSSSMST) and is the recipient of numerous grants and awards for excellence in science teaching. 



 
Roger J. Foss, Esq. is a partner in the Red Bank law firm of Foss, SanFilippo & Milne, LLC.  Mr. Foss and the law firm concentrate in:  Trusts and Estates; Real Estate and Zoning; and, Litigation and Appeals.
Mr. Foss is on the Advisory Board of the Red Bank Corps of The Salvation Army and was chairman of the Holy Trinity Evangelical Lutheran Church in Red Bank.  His past board memberships include:  Monmouth County Mental Health Board, The Harbor School, Kings Conservatory, and Red Bank Rotary.
He is one of the founders of the Lincroft Village Green Association and still serves as a director.  Mr. Foss' firm represents New Hope Foundation and Mercy Center Corporation and its Sisters of Mercy Academy, as well as several private foundations.  Mr. Foss served for twenty-five years as a private counsel to the Federal Deposit Insurance Corporation.