Explore Our Shore Like Never Before
By Ms. Diana Burich
Summer may be over but you can still enjoy the beach and learn much more about it during this course. Modeled on first-year college marine biology and oceanography courses, this program provides hands-on investigations of the marine, coastal and estuarine habitats of the New Jersey shoreline.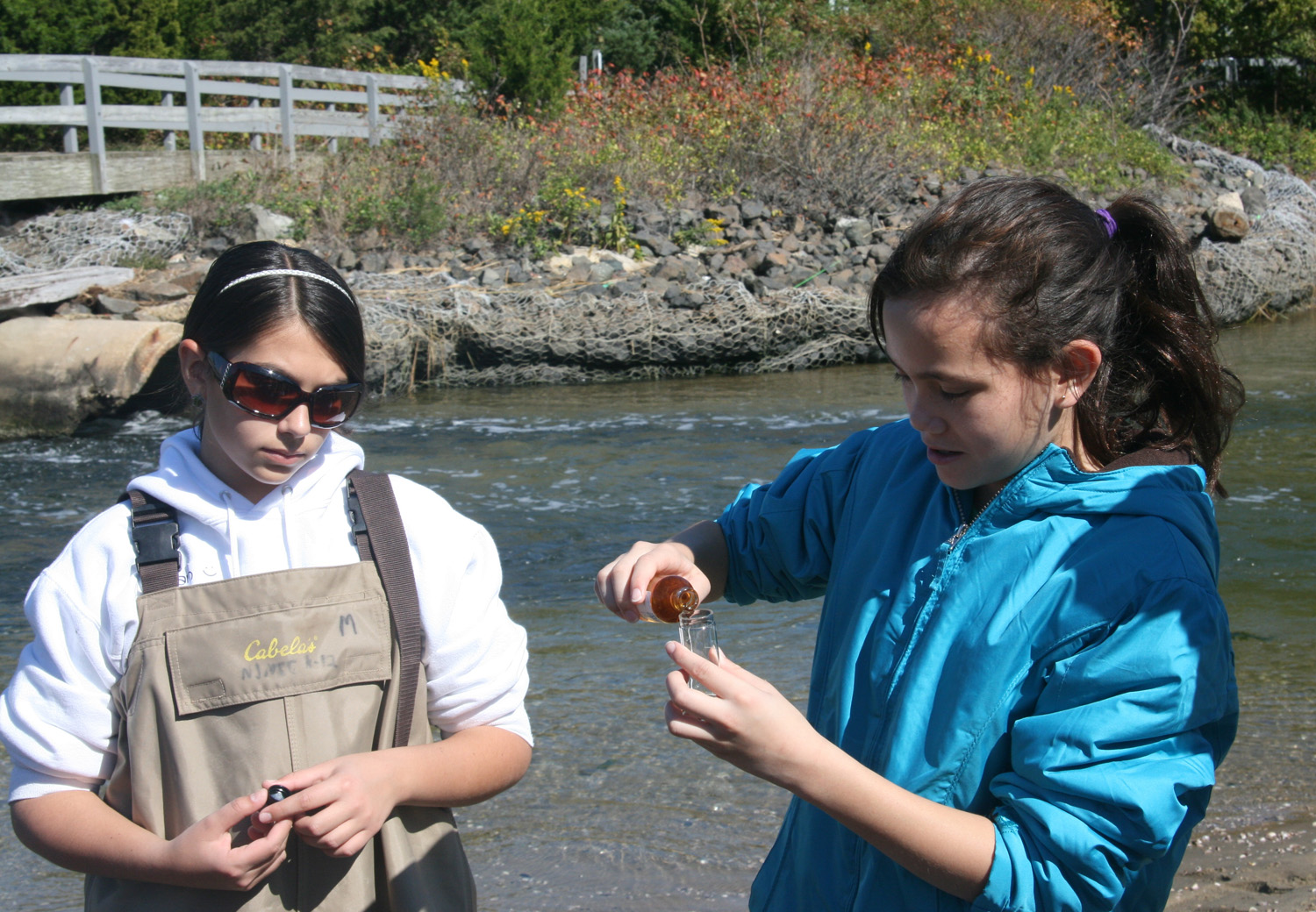 You will learn about the structure, formation, and features of the Atlantic Ocean, and examine currents, tides, and waves. For example, have you ever wondered why waves push your surfboard forward or how rip currents form? Or how our moon can move the world's ocean? You will also investigate the biochemical parameters of seawater and discover the ocean-atmosphere interactions that moderate our climate. You will get to know first-hand some of the unique marine life of the Jersey Shore from plankton to crabs, fish, reptiles and mollusks. You will also participate in several dissections, examining organisms like clams, squid and sharks which are so important to a thriving marine eco-system. Throughout the course, you will grow as stewards of our marine environment and be challenged to think and act in ways that conserve and protect this life-giving resource.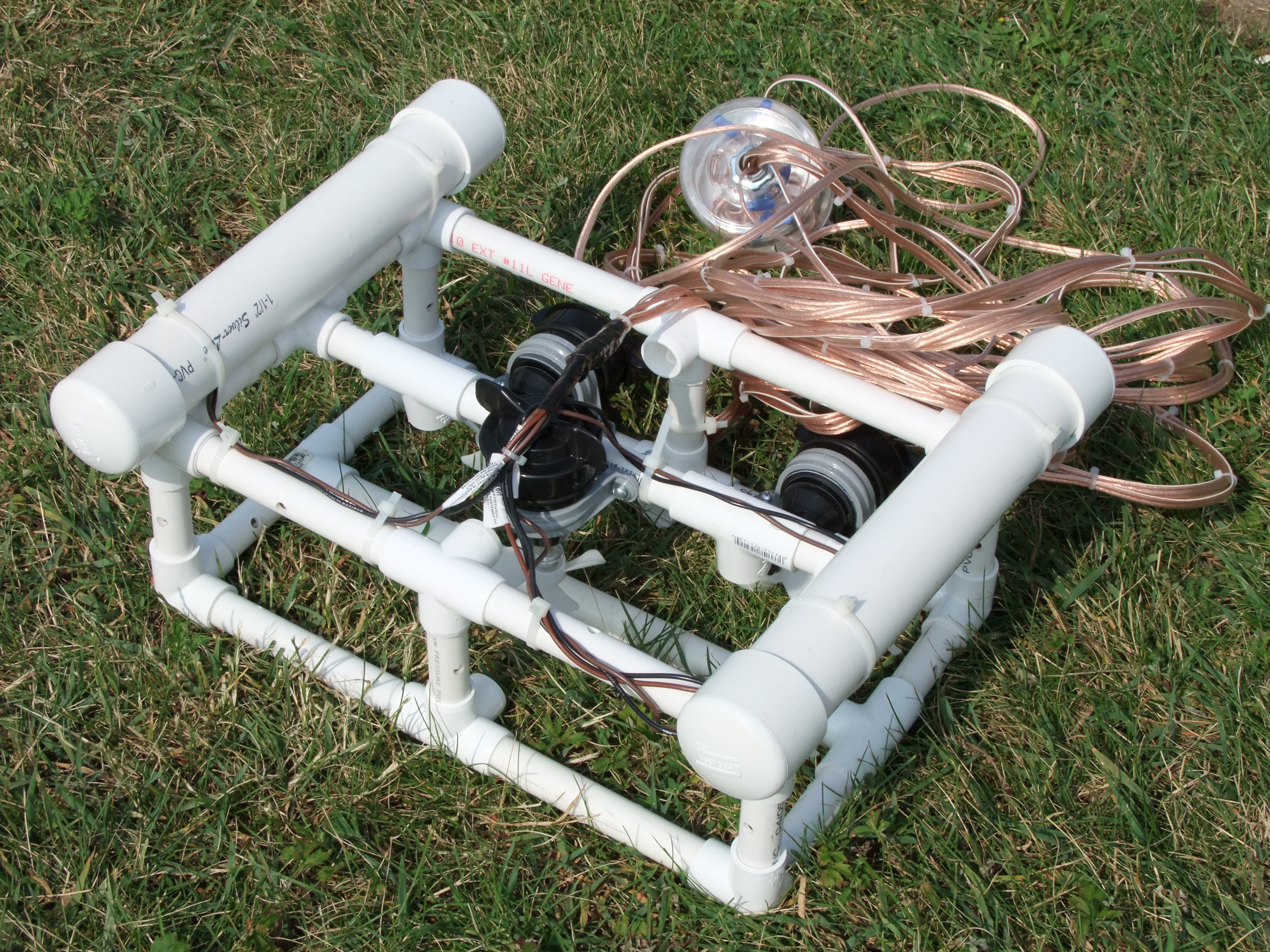 We'll build and use Aquabotz – underwater robots. Those are the white things in the nearby pictures. They're designed to move in all three directions underwater.
The course will take place on Sandy Hook where students will participate in hands-on investigations of the park's salt marsh, barrier beach, and maritime forest environments.


Ms. Diana Burich
K-12 Program Coordinator
New Jersey Sea Grant Consortium
Sandy Hook
Ms. Burich is the K-12 Program Coordinator of the New Jersey Sea Grant Consortium on Sandy Hook where she oversees on-site educational programs administered by over 35 field instructors to more than 16,500 children each year. In addition, she facilitates in-school, hands-on marine science and ecology programs through New Jersey Sea Grant Consortium's "Oceans to Go!" series. She has 15 years of educational experience teaching children at various grade levels, particularly middle school, and in a variety of educational settings, including parochial and public schools. Ms. Burich received her BA in Biology from Rutgers, The State University, and MS (ABT) in Wildlife Biology, Natural Resource Management from East Stroudsburg University.